Welcome to the Where The Wild Things Were project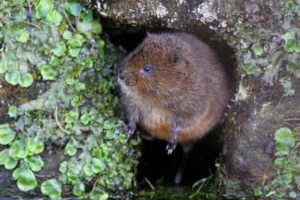 Photos by Margaret Holland
This two year project aims to explore through people's memories, how the nature of outdoor childhoods has changed and how wildlife distribution in East Cleveland has evolved.
People from across East Cleveland will be asked to help us create a lasting digital archive of memories of free roaming childhoods, early connection to nature and recollections of wildlife. By gathering information we will be able to fill in gaps in our knowledge, help focus our current wildlife survey effort and bring the landscape to life for today's generation of children.  To do this we need help from lots of volunteers to collect and record this information.
During the course of the project selected recordings, writings and images will be uploaded to the website so you can experience the different memories and discover how childhoods, wildlife and the landscape have changed. We also want to encourage a new generation of wildlife observers and recorders so enter a wildlife record today!
For more information contact Kate Bartram 01287 636382 email: kbartram@teeswildlife.org Please note Kate is only available Tuesdays to Thursdays.
This project is supported by National Lottery through the Heritage Lottery Fund and Northumbrian Water.