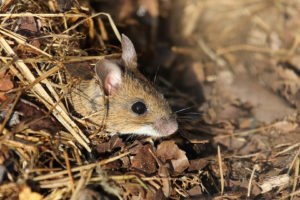 Photos by Margaret Holland
Just as important as collecting memories of wildlife is the creation of new records of what wildlife is here now. We want your help to report current sightings of mammals and reptiles so we have a better idea of wildlife presence and distribution today.  If you are able to upload a picture of the animal it will help us build a visual catalogue of wildlife to stimulate interest and our experts will check your identification.
If you would like to learn more about how to find wildlife then consider volunteering to help survey for some of the rarer animals in East Cleveland.  Over the course of the project we will be running training to help people look for and report wildlife including harvest mice, water voles, otters and adders. Check out our events page to find out about upcoming training events.
If you are interested in finding out more about bats in East Cleveland see our East Cleveland Batscape Project.
Create a record now using the reporting form below or contact us with your observations.